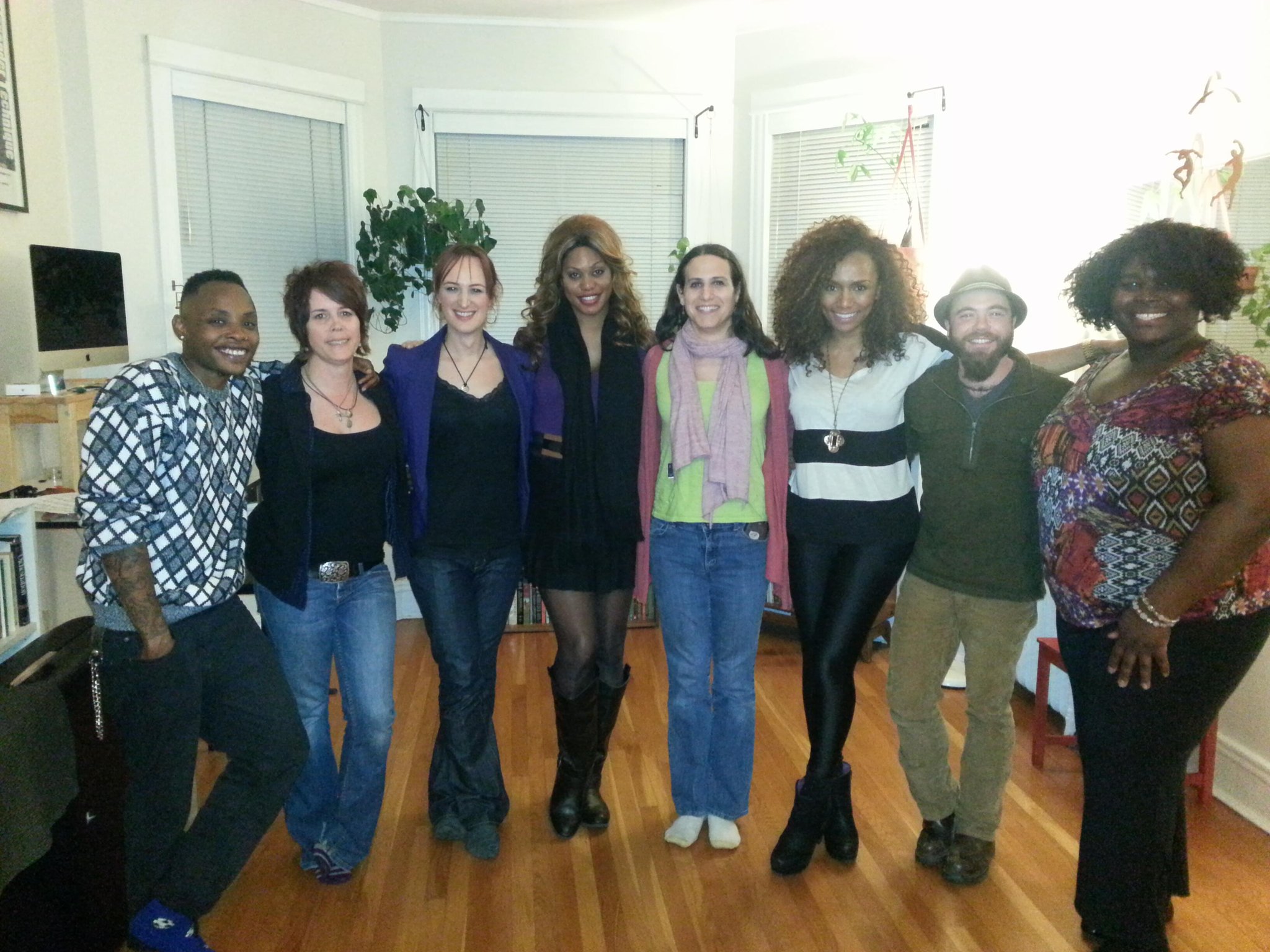 Thank u all.So inspired by u @smartassjen @rebeccakling @coyotegrace @namoli @fakerapper @janetmock #KOKUMO #trans100 twitter.com/Lavernecox/sta…
— Laverne Cox (@Lavernecox) March 31, 2013
I met Namoli in Nashville. I saw Joe and Coyote Grace at SCC a few years ago, and I'd love to meet all these other great folks too!!